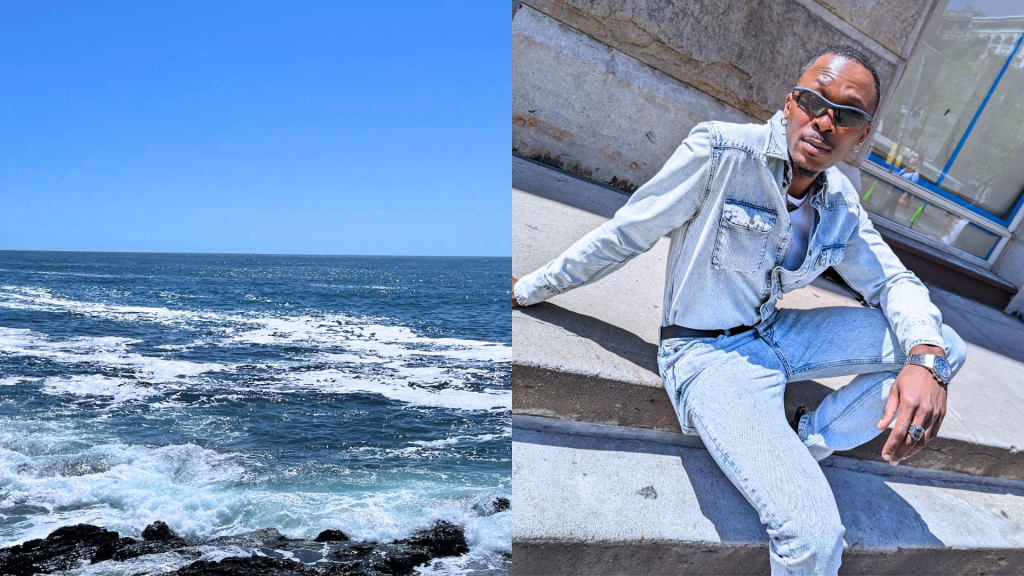 I'm Walé, a Nigerian-American Creator, Designer, Artist and Futurist.
My journey has been marked by a relentless pursuit of creativity, innovation and an unwavering commitment to excellence. With a degree in Consumer Science from the University of South Africa, combined with specialized certificates in Visual Merchandising from the London College of Fashion, Marketing and Content Creation from the University of Pennsylvania, and Product Design from Parsons School of Design respectively, my academic background & experiences have laid a strong foundation for my diverse skill set.

Over the course of my career, I have had the opportunity to work on projects across multiple continents. This global exposure has allowed me to gain a deep understanding of various demographics and target audiences, particularly in Africa, Europe, and the Americas. As a result, my design philosophy has been enriched, and my creativity has been honed to create products and experiences that resonate with a diverse clientele.
My expertise lies in conceptual design, creative strategy, AI prompt engineering, storytelling and content creation for social media & print magazines. I have catered to over 90 brands, and my skillset allows me to approach design with a diverse and unique perspective. I blend cultural insights with contemporary trends to create a rich blend of design & concepts that genuinely stands out.
I am also the proud co-founder of The Atklas, a pioneering digital fashion and avatar wearable brand that represents the cutting edge of fashion technology.
In April 2023, I had the honor of unveiling my inaugural collection at the first AI Fashion Week in New York City, marking a significant milestone in my career and the evolution of fashion.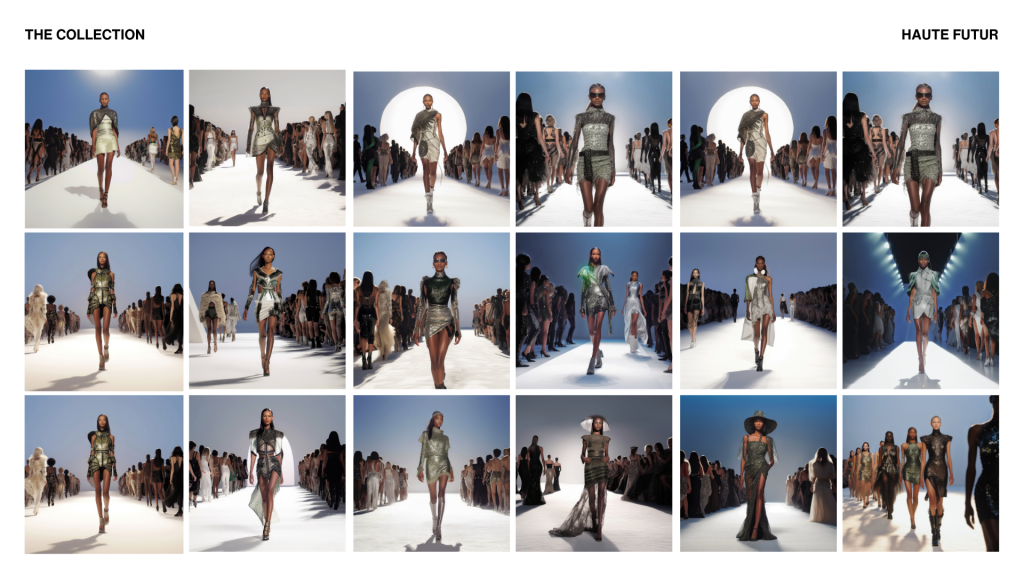 As a thought leader in this space, I have shared valuable insights at various fashion-tech events, including a panel discussion at Fordham Law School with discussions often revolving around the exciting and ever-evolving intersections of AI, VR, fashion, use cases and ethics around these technologies – subjects that I am deeply passionate about.

In 2022, my work was recognized when I was selected as one of the 25 creators for Snapchat's inaugural 523 Accelerator Program, a testament to my innovative approach and contribution to this field.

Currently, I am exploring the fascinating intersection between fashion and technology, focusing on how AI, augmented reality, and digital experiences can redefine the way we think about fashion and design. My goal is not just to create digital content and create conceptual designs but to craft experiences that inspire, engage, and resonate with people across the globe.
Through my work, I strive to push the boundaries of what is possible, blending technology and creativity to create a future where fashion is not just worn but experienced in ways we are only beginning to imagine.